Customise Your Own Golf Tour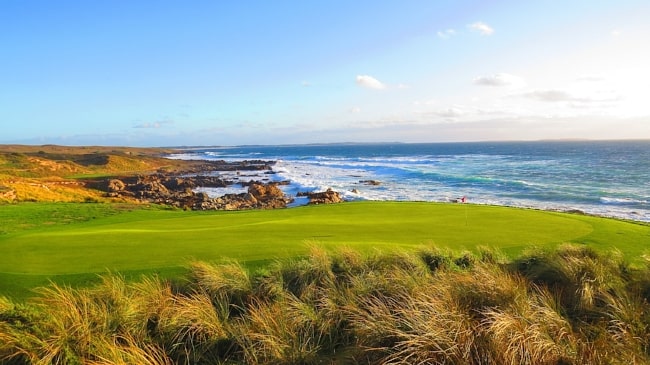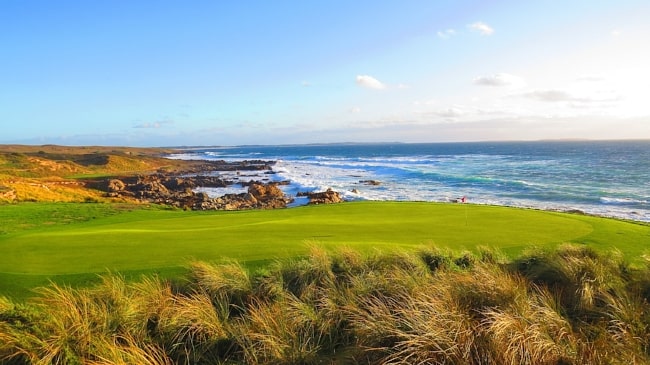 Customise Your Own Golf Tour
Maybe a tour option that we have available does not tick all of your boxes.
Perhaps you would like to experience a little of everything that this beautiful state has to offer. This option allows you to book for 2 days.
Prices will be given in a quote and will be on a per person basis. All details need to be sent through as clearly as possible for accurate pricing.
Package includes - Evening meal and breakfast, all transfers and accommodation.
The above tour is subject to availability of accommodation premises, restaurants and golf course(s) for the required period. See terms and conditions for more information.
Minimum group of 4. 10% saving per person if over 4 guests and 15% saving per person if over 7 guests. So get a group together and save!