1 Day Wine Tour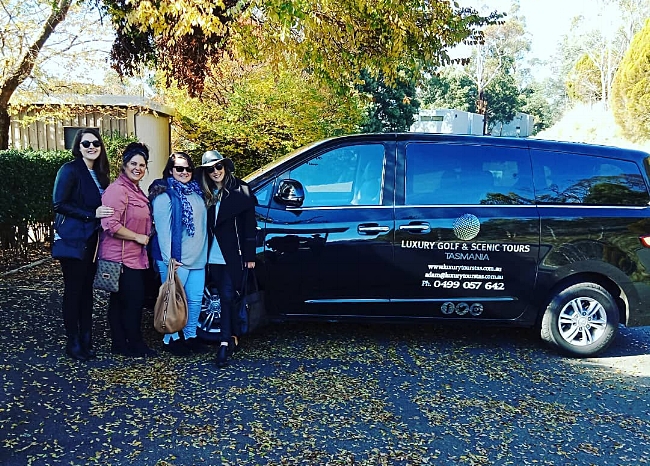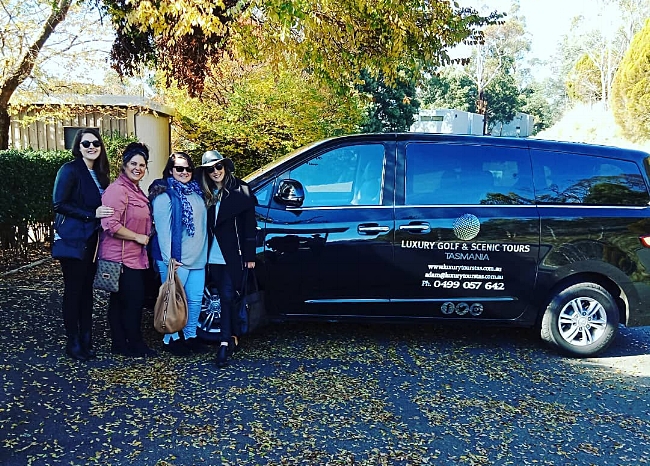 1 Day Wine Tour
Enjoy a luxury 1 day wine tour in comfort. Visiting 3 wineries, this tour includes a glass of bubbles on arrival and a gourmet platters for lunch.
Visiting the Tamar Valley wine region, this tour runs between the hours of 10am - 4pm and includes pickup and drop off at agreed location!
Read full tour description below.
1 Day Tasmanian Wine Tour
Join us on a luxury day with your favourite group on a spectacular wine tour.
The day will be spent touring the spectacular Tamar Valley Wine region, with multiple wineries to choose from. The choice will be between the West Tamar or East Tamar wine route. This tour will include a gorgeous lunch and glass on bubbles on arrival. Commencing at 10am and returning at 4pm, this tour visits 3 wineries.
What makes us different? The fact that we can accommodate for small groups, up to 16 guests, in two luxury appointed vehicles.
Individual drop off and pick up completes the bespoke tour service.
Minimum group of 4. 10% saving per person if over 4 guests and 15% saving per person if over 7 guests. So get a group together and save!